Health is everything, at Nature Kalp we believe that practicing a balanced organic diet is the key to enriching our lives. All our groceries are freshly sourced and the taste is perfectly balanced between "ghar ka khana and a 5-star restaurant."
Embrace regional luxury as our Chef prepares the famed laal Maas or the Rajasthani ker sangri, gutta curry & even dal baati.
Our restaurant celebrates the beauty & integrity of seasonal produce, sustainably grown & thoughtfully sourced.
Each plate at the Nature Kalp Resorts tells the story of our Rajasthan soil. Our food is just as colorful and flavorful as our culture, with a wide variety of dishes to choose from!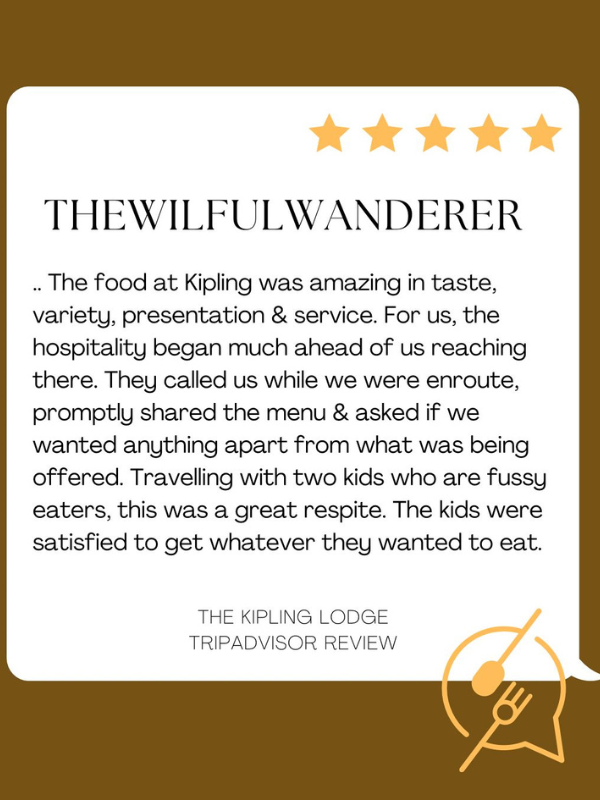 At Nature Kalp, we prioritize your dining experience by catering to your needs and taste buds. We take into account your preferences, whether it's for your children, senior citizens, furry friends, or dietary restrictions. Our goal is to ensure that everyone is accommodated and satisfied with our personalized culinary offerings.
Indulge in the flavors of live barbeque setups during dinner and relish the delectable variety of live chaat during high tea. Join our engaging Masterchef sessions, where our seasoned chef guides you to create culinary masterpieces using deconstructed food items. Experience the satisfaction of cooking your own meal, knowing it tastes even better when made with your own hands.
Relish the flavors of nature with our fresh produce of jamun, mango, ber, amla, guava, chickoo, and pomegranate. Experience the joy of plucking these fruits and savor their essence in our culinary creations. Plus, we'll even prepare delightful delicacies for you to take home and enjoy.